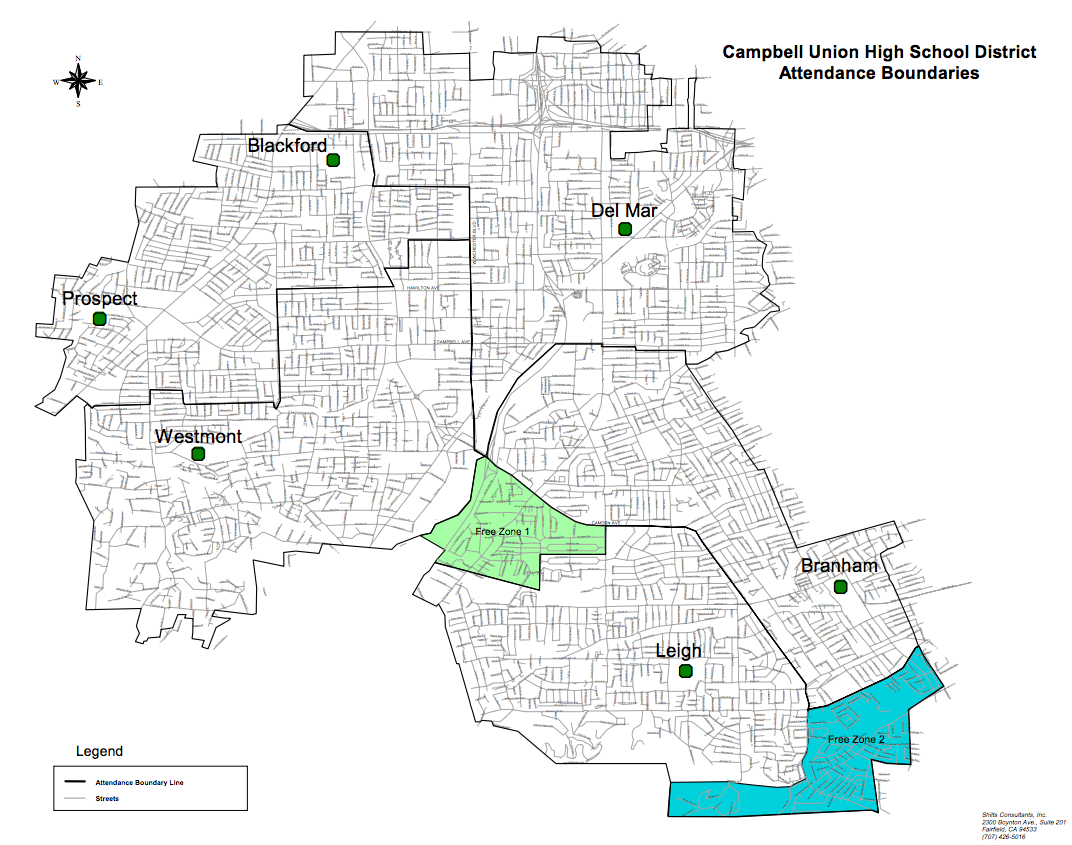 Students who live full-time within the boundaries of the Campbell Union High School District are eligible to attend our schools.
Registration takes place at the school and is facilitated by the dean and school guidance advisor. The Parent or Guardian should call the school assigned to their residential address to learn more and to make an appointment for in-person registration.
Parents need to bring several documents to registration. These include:
Proof of residency (see below)
Student's immunization documents
Student's birth certificate or passport
Emergency contact information
Physician information
Bringing a transcript from the student's last school of attendance will also help counselors place the student in appropriate classes.
For specific documentation, please refer to the attachments below, which are also available in Spanish.
Registration forms: